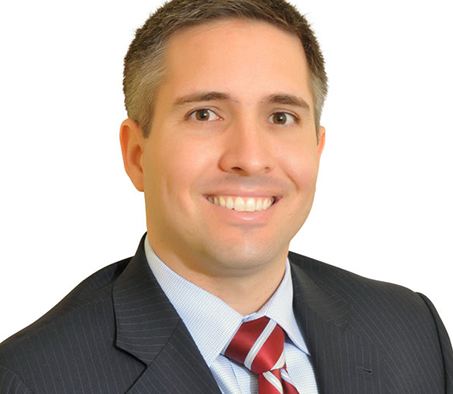 Jason Schepis, DMD
Dr. Jason Schepis completed his undergraduate studies at Rutgers University before attending dental school at the
University of Pennsylvania
. He completed additional training each year to stay current with the most recent advances in dental care, and has received advanced training for implant dentistry, ClearCorrect, and BOTOX®. Dr. Schepis has practiced in the Rochelle Park area for over 13 years.Dr. Schepis is a member of several professional organizations, including:
Additionally, Dr. Schepis developed and patented the HydroPulse Whitening Flosser. He has also been the team dentist for the New York Giants, the New Jersey Devils, the New York Red Bulls and the Seton Hall Pirates.
As a dentist, Dr. Schepis is committed to providing a dental office where his patients can feel at home and comfortable, and where they can achieve the best possible oral health through education and high-quality, gentle care. He is dedicated to helping each patient achieve their esthetic goals through a treatment plan that caters to their needs and desires.
Dr. Schepis and his wife have two children, one daughter and one son. Outside of the office, his favorite activity is spending time with his wife, children and extended family at LBI.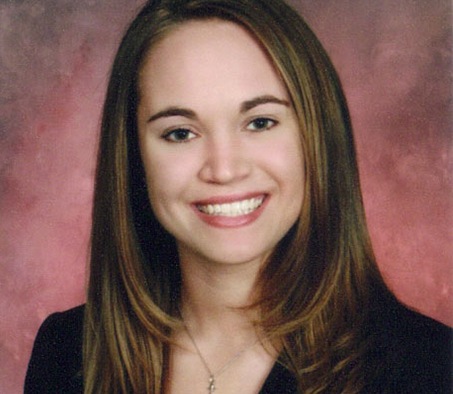 Justine Schepis, DDS
Dr. Justine Schepis attended Rutgers University for her undergraduate studies before attending dental school at New York University. She regularly completes continuing education to stay at the forefront of the dental field, and has received advanced training in Six Month Smiles® and ClearCorrect. Dr. Schepis has practiced in the Rochelle Park area for three years.Dr. Schepis is a member of the
American Dental Association®
and regularly assists Dr. Jason Schepis with covering New Jersey Devils games. She is committed to creating a comfortable environment through gentle care and encouraging patients to make their oral health and smile a personal priority. She makes it her mission to educate and inspire her patients to obtain excellent oral health and to aid each patient she meets in achieving a smile they are excited to use every day. Dr. Schepis believes that a heatlhy mouth and a confident smile contribute to a happy and healthy life.
Dr. Schepis and her husband have been married since 2018. In her spare time, she enjoys snowboarding, spending time at the beach with her family, bike rides and hiking with her husband.
Meet Our Team
S Dental & Specialties's team is filled with sweet and caring individuals who care for each other as much as they care for patients. We even have Spanish-speaking team members, which allows us to provide even more personalized care to our esteemed guests. If you want to visit with our dentists in Rochelle Park, New Jersey, Drs. Jason Schepis and Justine Schepis, please call 201-343-8888 today!